Blog
Explore Simdle's Mobility blog and learn more about news of the On-Demand-Mobility market.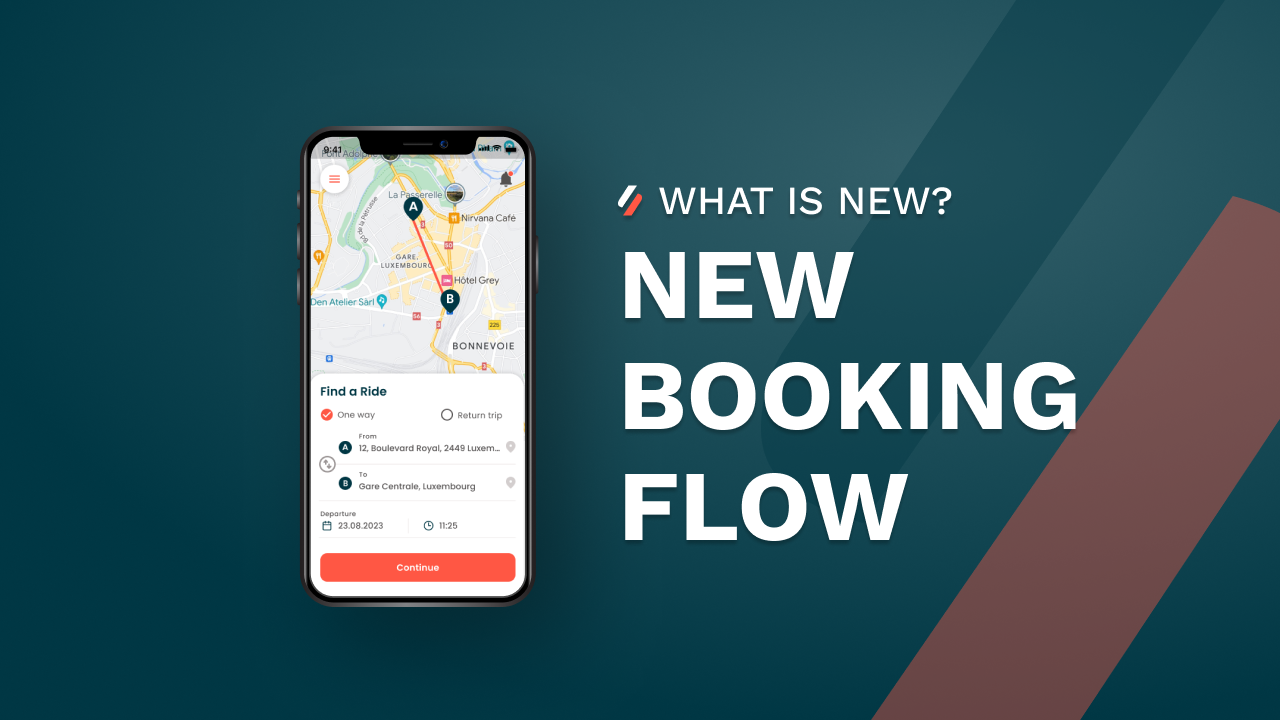 How to optimize on-demand ride-booking flow to save time and money
Do you know that situation when you're in a hurry to get somewhere but you still have to put on your shoes, look for your keys, and book a transportation ticket? Users are often in a hurry to get to their desired destination as quickly as possible. They want to book their on-demand ride on a quick and simple app. So how do you reduce the time it takes for passengers to book a ride?