By connecting various public transport options with one single, easy-to-use on-demand mobility platform, Savvy Mobility is making it easier for people to get where they need to go while reducing congestion and providing a mobility guarantee to less connected communities.
Let's take a closer look at some real-world examples of how Savvy Mobility enables successful on-demand mobility for public transportation providers and municipalities.
Mobility On-Demand definition: How does it work?
Before we dive into all the unique use cases Savvy Mobility's on-demand mobility offers, let's try to establish a deeper understanding of mobility on-demand.
By definition, mobility on-demand services for public transportation refer to the integration of technology and services to enhance the convenience and accessibility of transport options.
Savvy Mobility provides an easily customizable software solution to public transport operators, airport shuttles, tourism operators, and corporate mobility providers.
On-Demand Mobility is the crucial building block in Mobility-as-a-Service (MaaS) solutions. These provide operators and passengers with real-time information and dynamic multimodal routing options, allowing them to plan and book trips seamlessly with great flexibility.
Desktop and mobile apps enable public transport on demand
MaaS-apps allow customers to hail rides and track the location of buses and trains in real time. This can also include on-demand shuttle services, which can be scheduled through the Savvy Mobility desktop or mobile app and adjusted based on demand.
By offering a more efficient and convenient experience, mobility on-demand for public transit can increase ridership. This reduces the need for private vehicle ownership while making movement easier for those who don't have access to a car.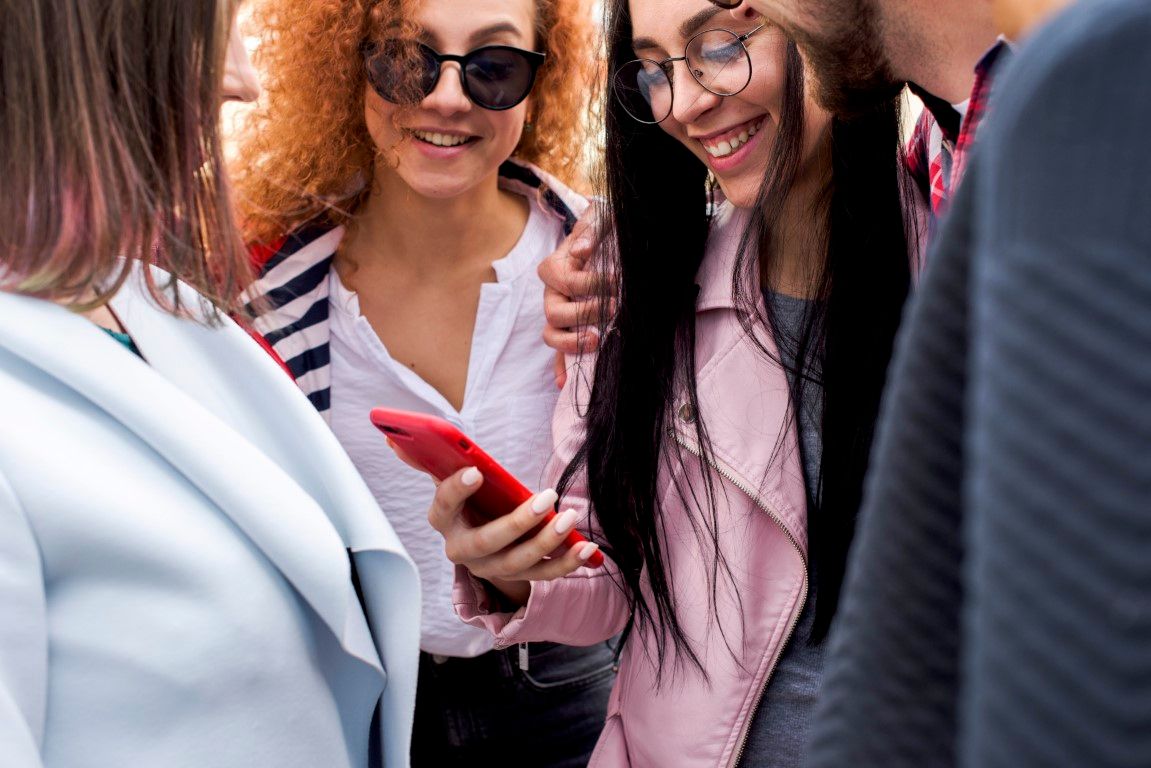 Bridge the gap with on-demand mobility ride services
For good reasons, on-demand mobility has been a trending topic for the last couple of years, as it's helping to connect communities through innovative modes of public transportation.
Public transport on-demand with Savvy Mobility bridges the gap between existing offers and the logistical challenge of giving people access to the necessary transportation services.
Savvy Mobility's on-demand mobility platform can enable many practical use cases.
Talk to an expert about our on-demand mobility use cases
Savvy Mobility use cases and on-demand mobility solutions
We believe transportation should be accessible, efficient, and reliable for everyone. That's why we have developed an on-demand mobility platform that provides a variety of use cases and solutions for public transportation.
It's great for transport operators wanting to assist patients with visits to the doctor or give commuters a more convenient way to get to work.
You could be a city planner, too, looking to improve transportation options in your community. Whatever your transport needs are – Savvy Mobility has the right solution for you.
On-demand rural transport
One of rural public transportation's biggest challenges is more access to personalized modes of movement. Especially since many rural areas could only offer limited regular transport options so far, making it difficult for some residents to access essential services like healthcare, education, and employment.
Our mobility platform allows residents in rural areas to request a ride anytime, ensuring they can access the services they need at their discretion. Additionally, our platform is designed to be flexible so that we can adapt to the unique needs of rural communities.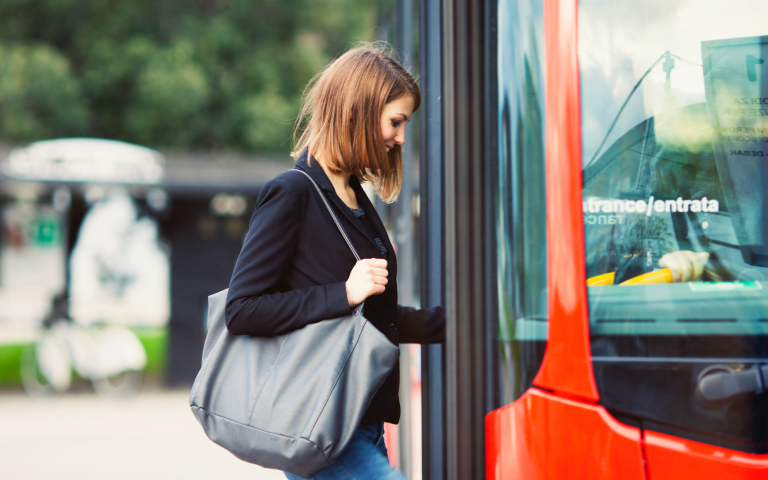 First-and-Last-Mile on-demand public transport
Intermodality is a critical component of public transportation, allowing users to transfer between different modes seamlessly. However, the first and last miles of a journey can often be the post challenging, particularly for those with reduced mobility or who live in areas with limited transportation options.
Savvy Mobility enables on-demand transit that improves access to mobility hubs. Our software allows our clients to set up systems allowing ride requests to and from transportation hubs, ensuring users can easily access other modes of travel.
On-demand public transport with taxi sharing
On-demand taxi services can be integrated into public transportation to provide users with a more convenient and efficient option, in particular in low-density areas.
Savvy Mobility enables a taxi-sharing service that allows users to share a ride with other passengers while using an already existing fleet of cars.
This service can save public planners and operators money, as they don't need to buy new vehicles. In addition, the number of cars on the road is reduced, making it a more sustainable option than individual car rides.
Accessible transport with on-demand mobility services
Accessibility is a significant challenge, especially for people with reduced mobility. With Savvy Mobility, public authorities can provide on-demand transportation options accessible to all citizens.
Our mobility offer makes it easy to include various options, including wheelchair-accessible vehicles, that ensure everyone can benefit from public transportation.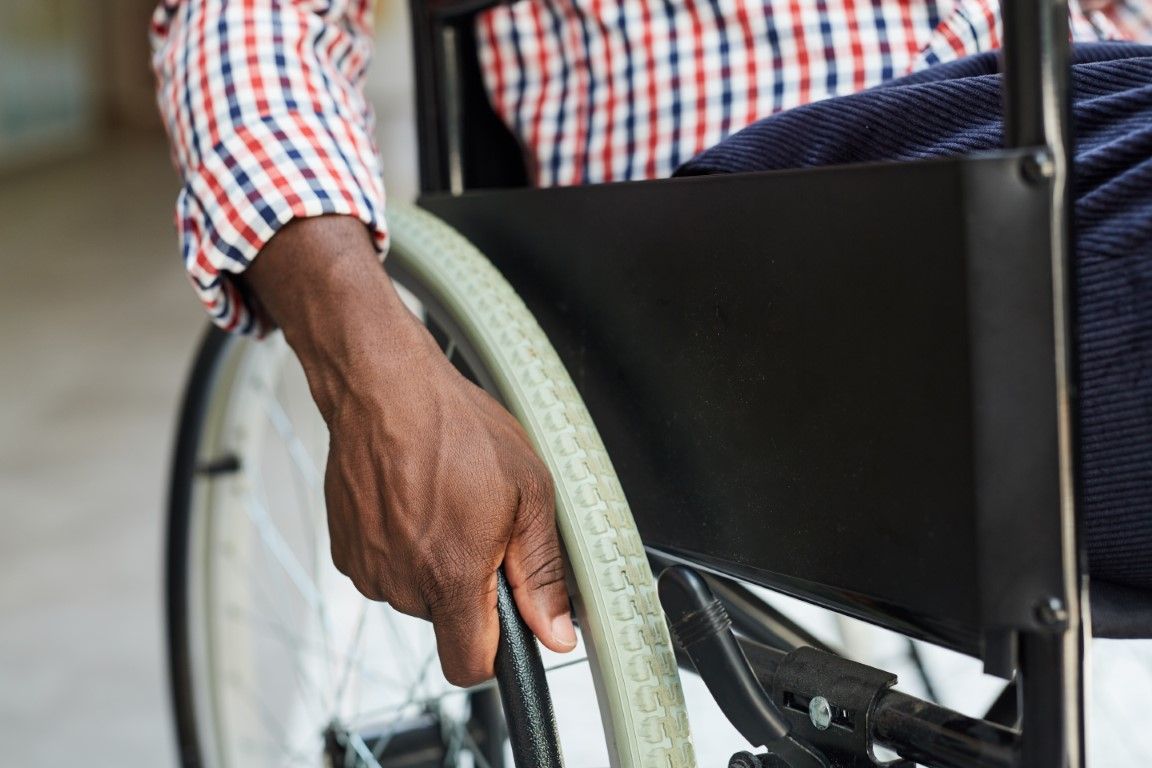 On-demand public bus for school transport
School transportation can be a significant challenge for parents and students in areas that aren't well-connected. Savvy Mobility addresses these challenges by providing on-demand transportation that makes it easier for families to find a ride to school for their children.
Our software allows parents to request a ride for their child, ensuring they can get to and from school safely and on time. Additionally, the platform is designed to be flexible so that communities can adapt the software to the unique needs of different schools.
Corporate mobility with on-demand transport
On-demand transportation can benefit companies and their employees by providing a more convenient and efficient mode of transportation. Savvy Mobility offers specialized corporate mobility services that allow companies to set up on-demand transit for their employees quickly.
With this easily customizable solution, companies can attract employees, reduce commute times and put valuable parking space to other uses.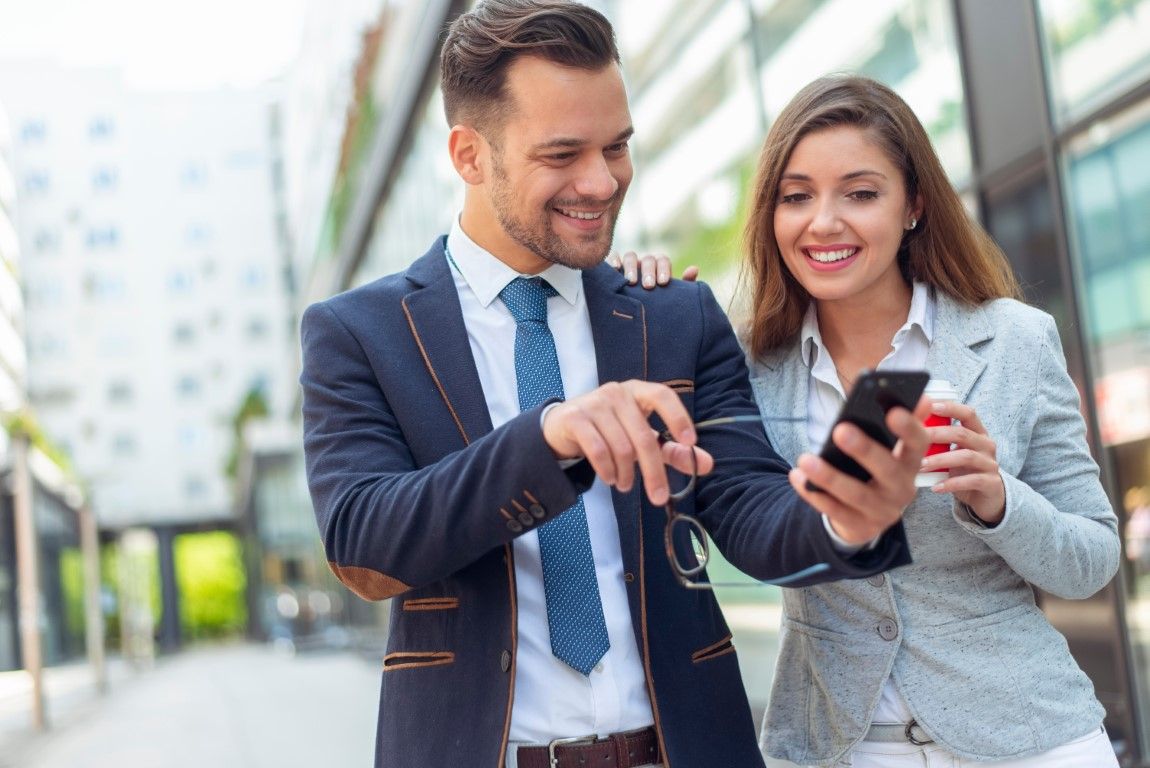 On-demand non-emergency medical transportation (NEMT)
One of the biggest challenges for patients and non-emergency medical transportation is the need for more flexibility and efficient options. Sometimes, wait times are too long, making it difficult for patients to plan and schedule their rides.
With Savvy Mobility, on-demand NEMT services can be built, allowing patients to schedule their transportation with just a few clicks on our app. In addition, patients can use a real-time tracking system, allowing them and their caregivers to track the progress of their rides.
Solving on-demand public transportation challenges
At Savvy Mobility, we understand the challenges that transportation providers face when optimizing the use of their vehicles and drivers. Traditional transportation systems can lead to high operational costs and can potentially exclude some of its users.
With our on-demand mobility platform, we provide a solution that helps public and private providers to organize on-demand transportation services, resulting in more efficient use of resources and improved coverage for public transport.
Additionally, our platform offers a cost-effective ride-pooling solution that eliminates the need for unnecessary individual trips and reduces operational costs.
We invite all cities, municipalities, and transport operators to connect with us and discuss their specific needs. Our team is dedicated to helping you find the right solution for your challenges and improving mobility for everyone.
Talk to our experts now