Blog
Explore Simdle's Mobility blog and learn more about news of the On-Demand-Mobility market.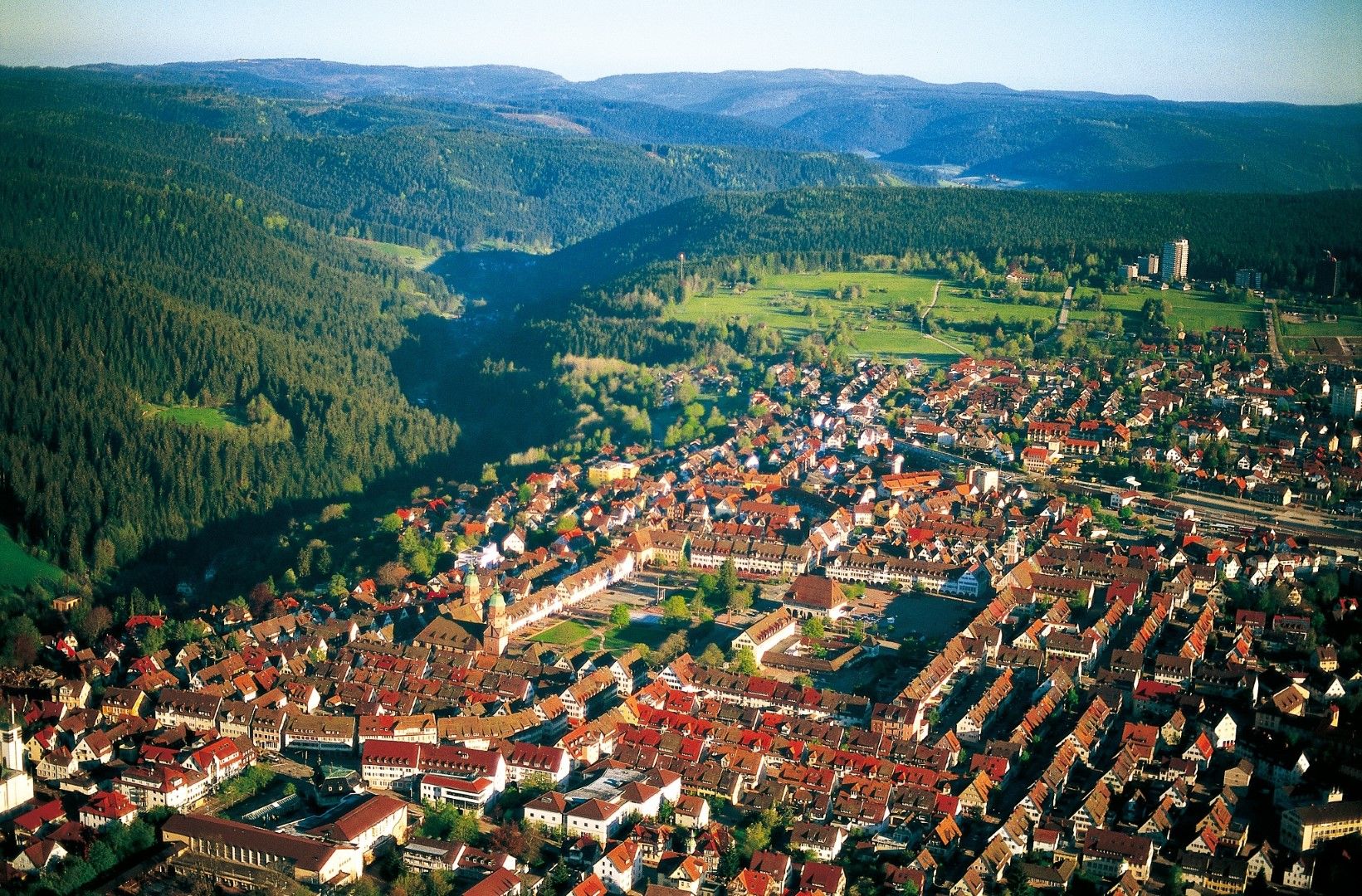 Shared taxis as a complement to existing public transport in Freudenstadt, Germany
We are proud to announce that we have won our first competitive procurement process in Germany and that we can now count the Freudenstadt district among our clients!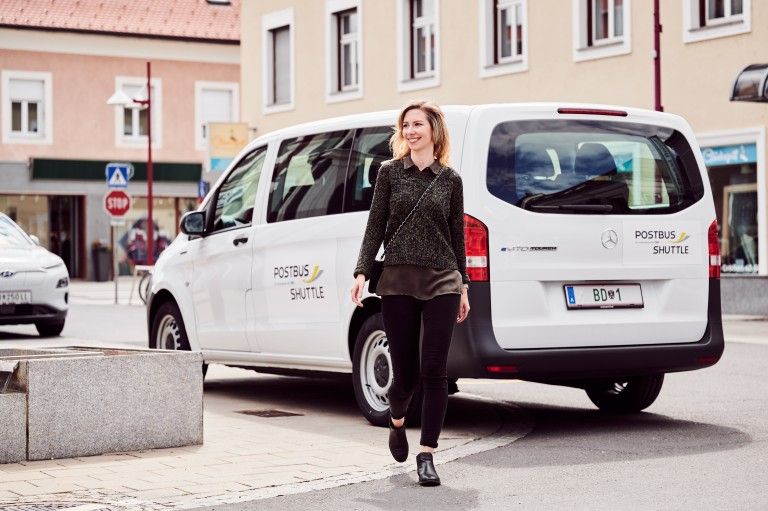 Deep integration of Savvy's On-Demand Mobility solution with ÖBB Postbus in Austria: taking stock after 4 years of collaboration
Since 2018, Savvy Mobility is a proud provider of the software solution used by ÖBB Postbus (Österreichische Postbus Aktiengesellschaft) for its "Postbus Shuttle" services. ÖBB Postbus is operating under this brand in several rural areas but also as feeder services to and from train stations across Austria. As the largest bus operator in Austria and forming part of the Austrian national railway company, ÖBB Postbus serves 1,800 municipalities and transports 213 million passengers per year. Learn more about this unique project in this blog entry.